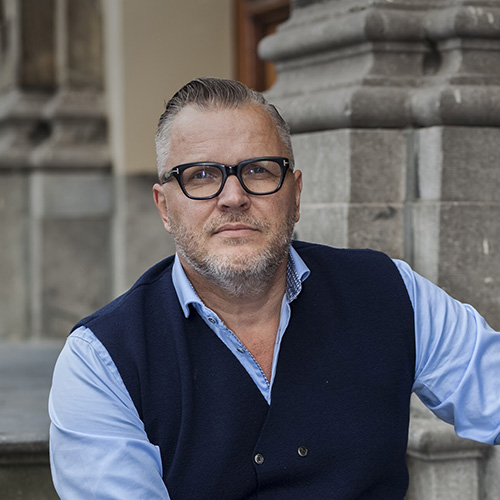 Agile, whats next? - Keynote (EN)
Wemanity
17 septembre 2019 / 09h30 - 10h15 (Keynote d'ouverture)
Salle ANEO
Keynote #Agile #Manifesto
45 minutes
Agile is not a trend anymore. It has been around for almost 20 years and the original fundamental of the Manifesto dates back over 25 years.
So the question is: where are we? Are we getting any benefits?
If not, how do we blast through the impediments we are facing? And if we do, what are the next steps in our Agile journey?
Arie will take you on a journey to the future, from the facts and results of the past, to current topics and concerns, and to the opportunities that are to come.